Business run on email. Business never stops and email has to be accessible from anywhere, at anytime. Our email experts will build and manage a tailored service for you.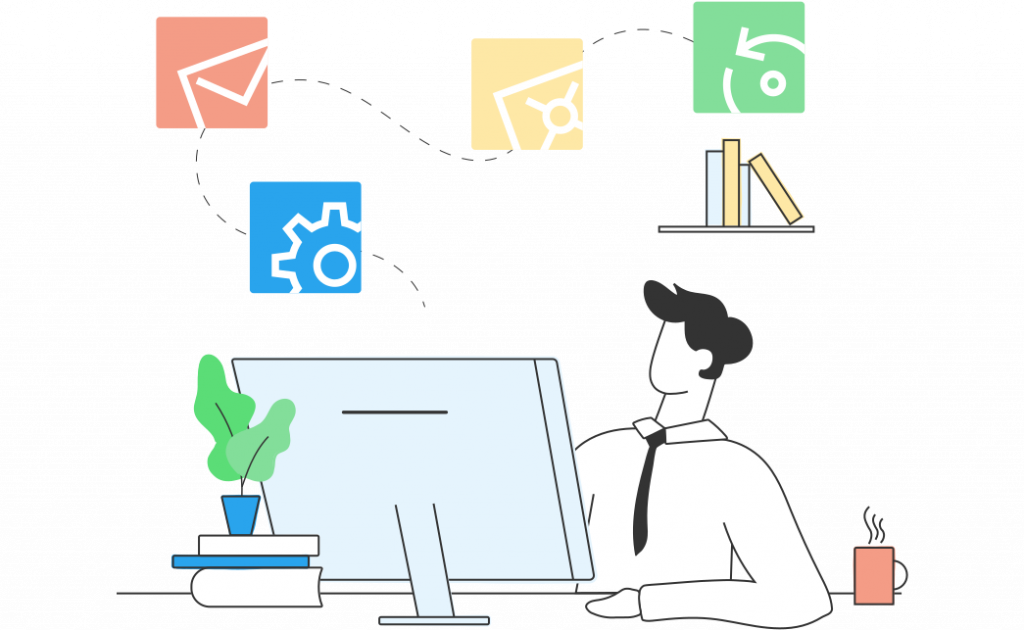 On-Premises
Email server is fully hosted on customer premises with security offloaded on cloud. Hybrid on-premises & cloud
Email accounts are distributed both on premises server and cloud. Native Cloud
Every components of emails are all on cloud provider. Coexistence with others
Every components of emails are shared among multiple cloud providers.
Managed email services can help a business email solutions without compromising privacy and security. As a managed IT services provider (MSP) we assure that any issue with your email service is resolved quickly and efficiently when a problem arises. You can enjoy the peace of mind by knowing that email is always a reliable means of communication between your staff and your clients. After all, email is one of the most essential tools in a business.
Email services may look similar when it comes to core functionality (i.e. sending and receiving messages),but they are not made equal. Managed email services are a secure, low-cost and business-grade alternative to email services offered. With our managed email service, you have flexibility to deploy your email

Please find the best way to connect with us.