Companies explore and embrace cloud to accelerate innovation, intelligence and business value. Making that promise real is why we're your partner of every cloud transformation journey.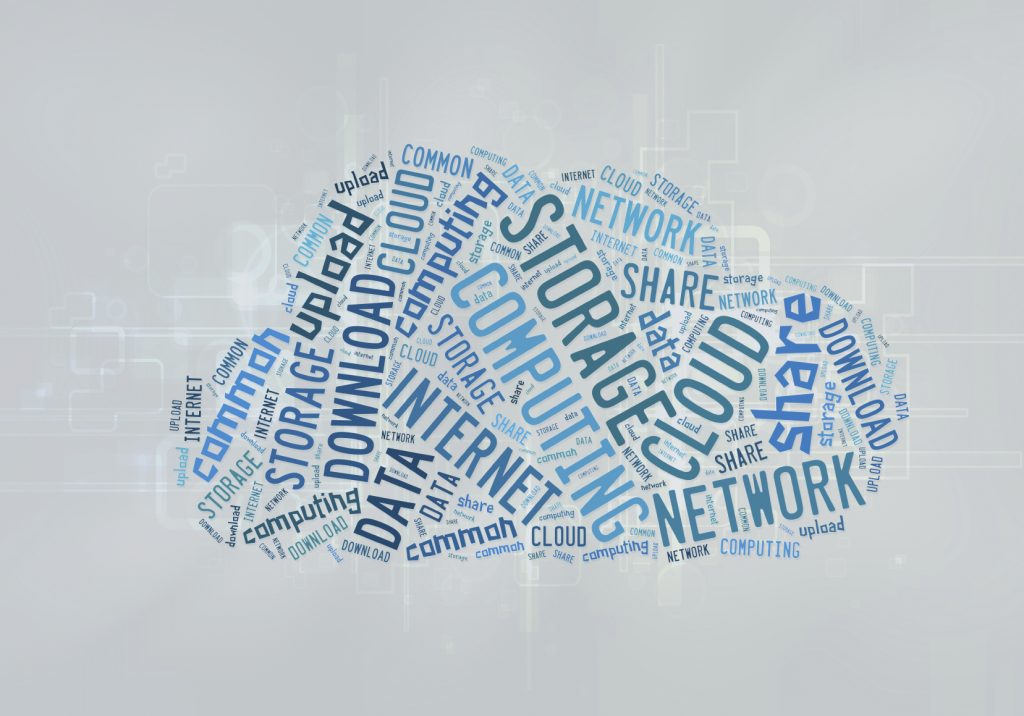 Assestment

DESIGN MIGRATE

Scale

Automate

Support
Managed cloud is a service that helps organizations build their servers and infrastructure on the cloud by handling the technical back-end, allowing companies to focus on their core business. This method is becoming increasingly popular among smaller businesses and even some enterprise-level companies as it can greatly reduce IT and management costs, as well as provide easier access to necessary technology stacks.

Managed cloud services include designing server architecture, managing security tools, automatic patching and updating, cloud optimization, and even scaling on demand. Most importantly, they also provide around-the-clock support for companies that can save by reducing their in-house IT staff.
Please find the best way to connect with us.