We thrive to stay next to you on your journey of digital transformation embracing rapidly changing technologies.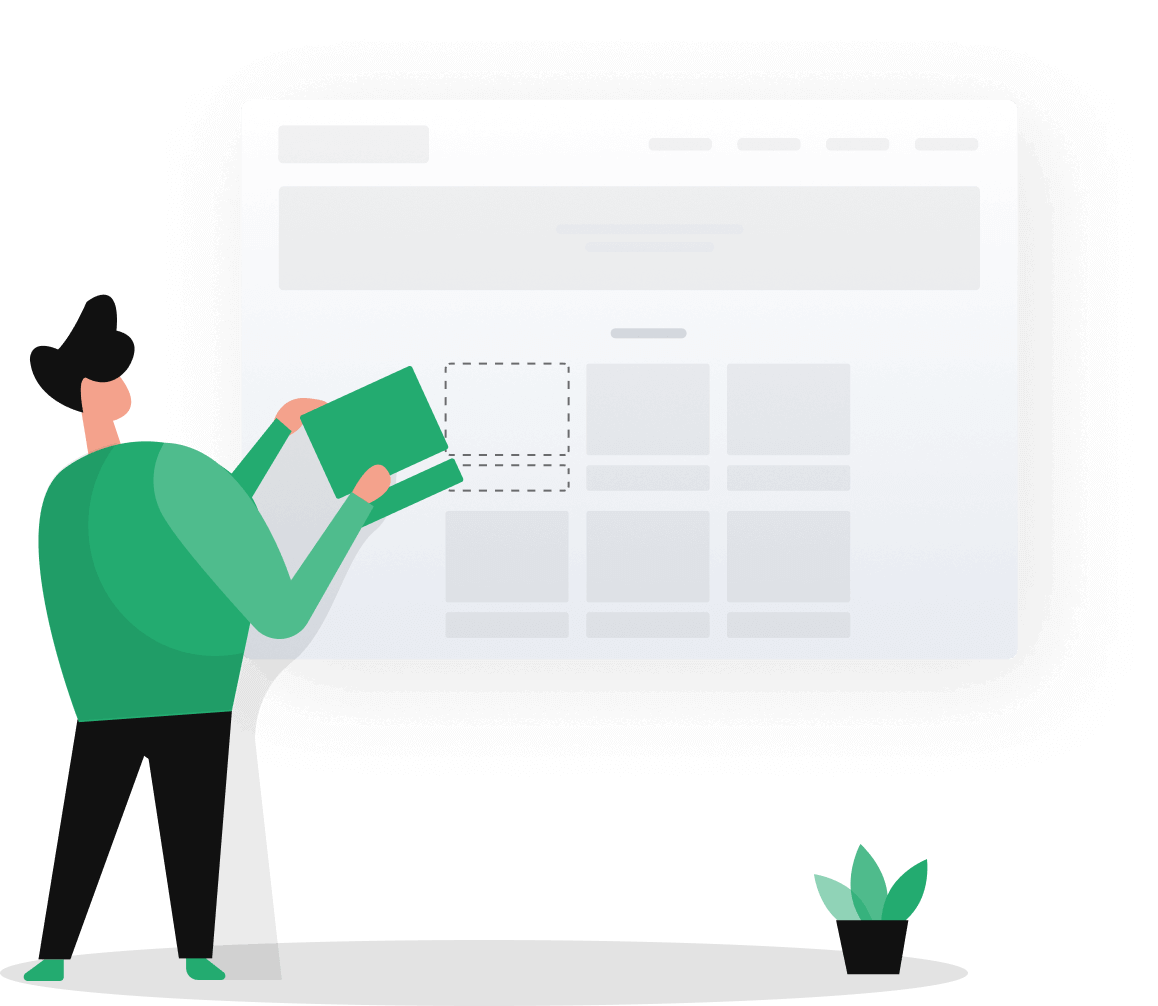 Research

INNOVATE

DELIVER

SCALE

AUTOMATE

Support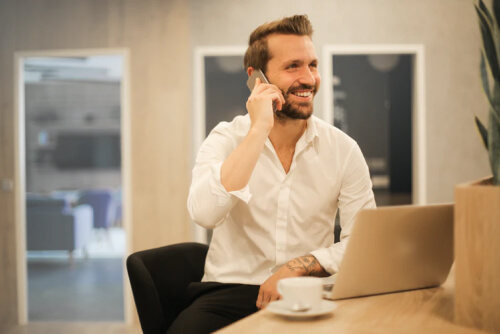 Redefining your future with realistic technologies.
The technology, new ideas, inventions that will revolutionize the world as we know it and lead us head first into the future. We believe every technologies liable for adaption should be realistic, effective and affordable for the adapters. Let us join your journey of transformation and we will help you to revolutionize.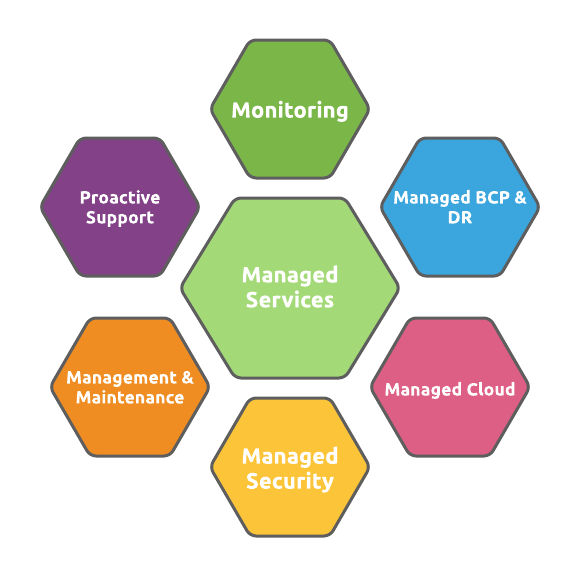 Managed cloud services allow businesses to tap into the power of cloud computing without the pain of becoming an expert in everything. It starts with the simple truth that every cloud has to be managed by someone. Like your retirement savings or your car, it doesn't manage or maintain itself.
Email is probably the single most important form of business communication today. And when it doesn't work right, it costs your business time and money. We manage your email infrastructure and performance so you can simply communicate.
IT should enable your business to grow and expand rapidly, not slow it down. As one of the top managed IT support services providers in Nepal, Anoma helps you gain and maintain an unfair competitive advantage by managing the technology essential to the success of your business. Our Managed IT services are tailored to meet your needs, from employee endpoint management solutions to full management of your complex IT infrastructure. Let Anoma provide you with industry-leading IT management services so you can focus on the core portion of your business.
Please find the best way to connect with us.